Making relaxed tailoring a mission.
Making relaxed tailoring a mission.
ecommerce
production
branding
social
Type
ecommerce, production, branding
Role
digital partner, art direction
Recognitions
DDA of the Month, Awwwards Mobile of the Week
Tela is a Made in Italy brand who makes the concept of Relaxed Tailoring its true mission. Fabric is at the centre of the brand's high quality pieces and its name refers to the classic weaving technique, which embodies the label's essential and evergreen spirit.
The result is collections that remain constant, varying between classic and ultra-modern looks. Just like the weave, Tela's collections show off a minimalist contemporary style that's designed to stand the test of time. Behind this apparent simplicity stands a conceptual vision and the aim to always put women at the fore.
Like a fabric that can be dyed, printed, faded, torn or tailored for a quintessential look. We are in charge of the whole Content production and Assets of the brand and renewed their digital presence on both website and on Social media.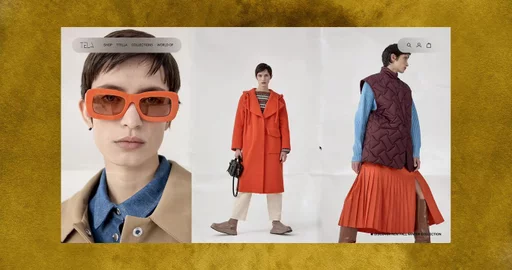 Tela9.com is a simple and easy-to-approach site and commerce experience, but at the same time, we sought out a cutting-edge design, catchy animations and interactions.
We wanted to create something neat as a canvas and as spontaneous as a mood board without making it messy - the Archive page does to job pretty well. We wanted it to be responsive, of course, and have a clean yet unconventional appeal that came more from good taste rather than being too conceptual.
We opted for an intuitive, fun-to-use experience by giving an alternative and interactive way to explore the collections and brand principles. It may sound trivial, but the most difficult aspect for us was to create a harmonic experience that matched the brand's language. Tela calls itself a "relaxed tailoring" house, so we created something that's spontaneous and in a way disengaged but with a high-fashion tailoring approach.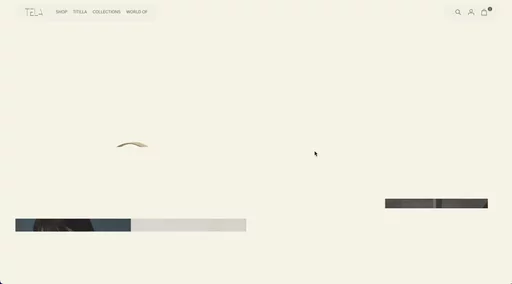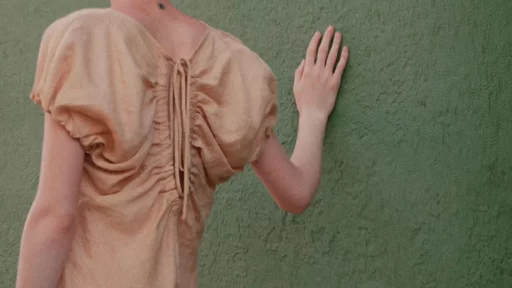 We seasonally set the visual Creative direction visual guide lines and produce The brand corporate and emotional content. Starting from technical photos - both worn and still life - app to campaign, editorials and Special projects. Each time a combination of photos, videos and Graphics is involved in the final result.