SIX SOCKS STUDIO IS A MULTIDISCIPLINARY CASA DEVOTED TO EXPANSIVE DIGITAL EXPERIENCES AND CUSTOM CONTENT PRODUCTION.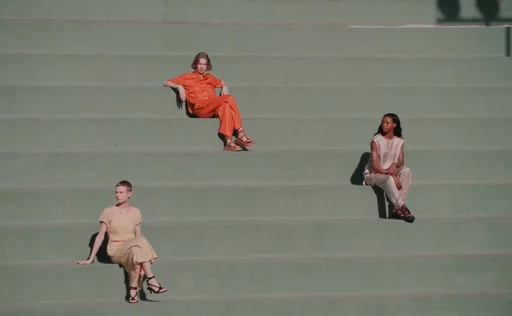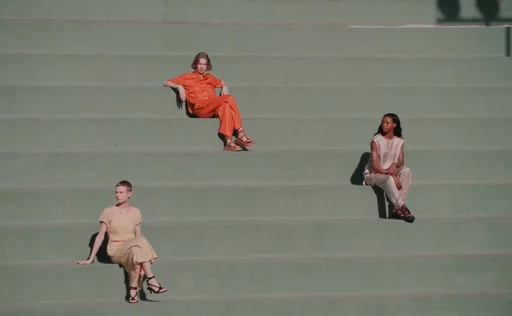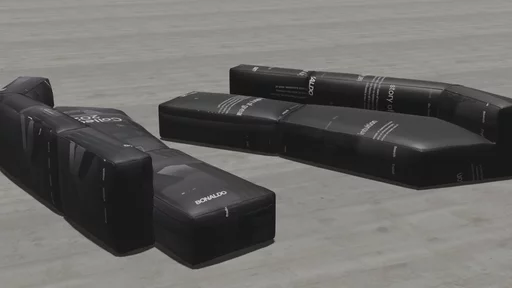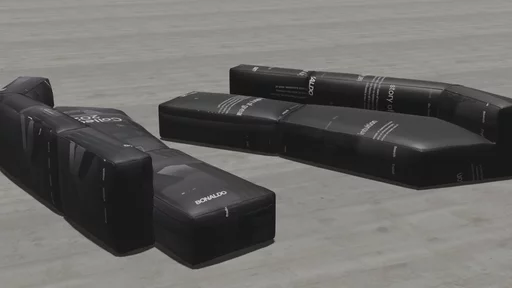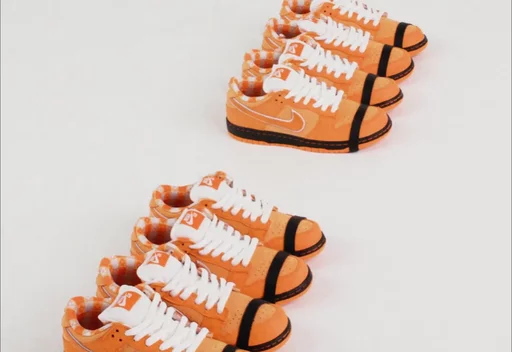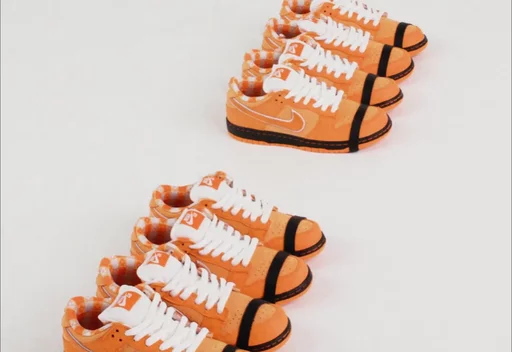 Making relaxed tailoring a mission.
YOUR NOT-SO-SECRET WEAPON IN FASHION,
LIFESTYLE AND DESIGN
DIGITAL AND INTERACTIVE PRODUCTS
Deliver tailor-made creative projects shaped by research, strategy, development and design, plus go-live support.
E-commerce
Gaming Experiences
Landing Pages & Marketing Sites
Corporate Websites
Technical Discovery
BRAND EXPERIENCE AND CONTENT
STRENGTHEN IDENTITY AND BRAND PRESENCE BY CRAFTING AFFECTING, AESTHETIC CONTENT FOR BOTH DIGITAL AND OFFLINE MEDIA.
Art Direction
Content Strategy
Production
Post-production

DIGITAL STRATEGY AND SOCIAL MEDIA
DEVELOP AND MEASURE MARKETING STRATEGIES, COMMUNICATION SOLUTIONS AND CAMPAIGNS.
Editorial Planning
Social Media Marketing and Management
SEO & Advertising Strategy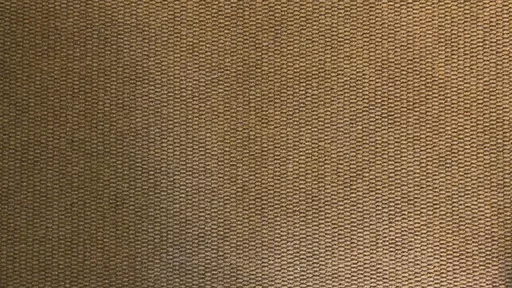 SPAM IS SO LAST SEASON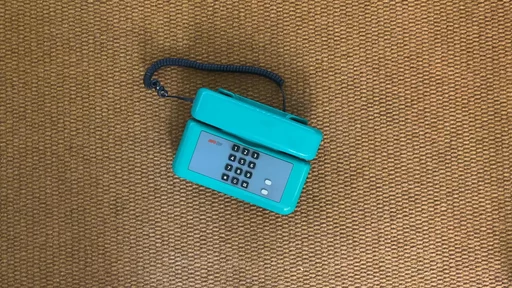 GOT A PROJECT? LET'S TALK