Tela
We took charge of the whole brand's content around a year ago: shooting campaigns, creating editorials, and social media assets. After building a visual identity for Tela, the next step was to completely rethink its website. We wanted it to have a clean yet unconventional appeal that came more from good taste rather than being too conceptual.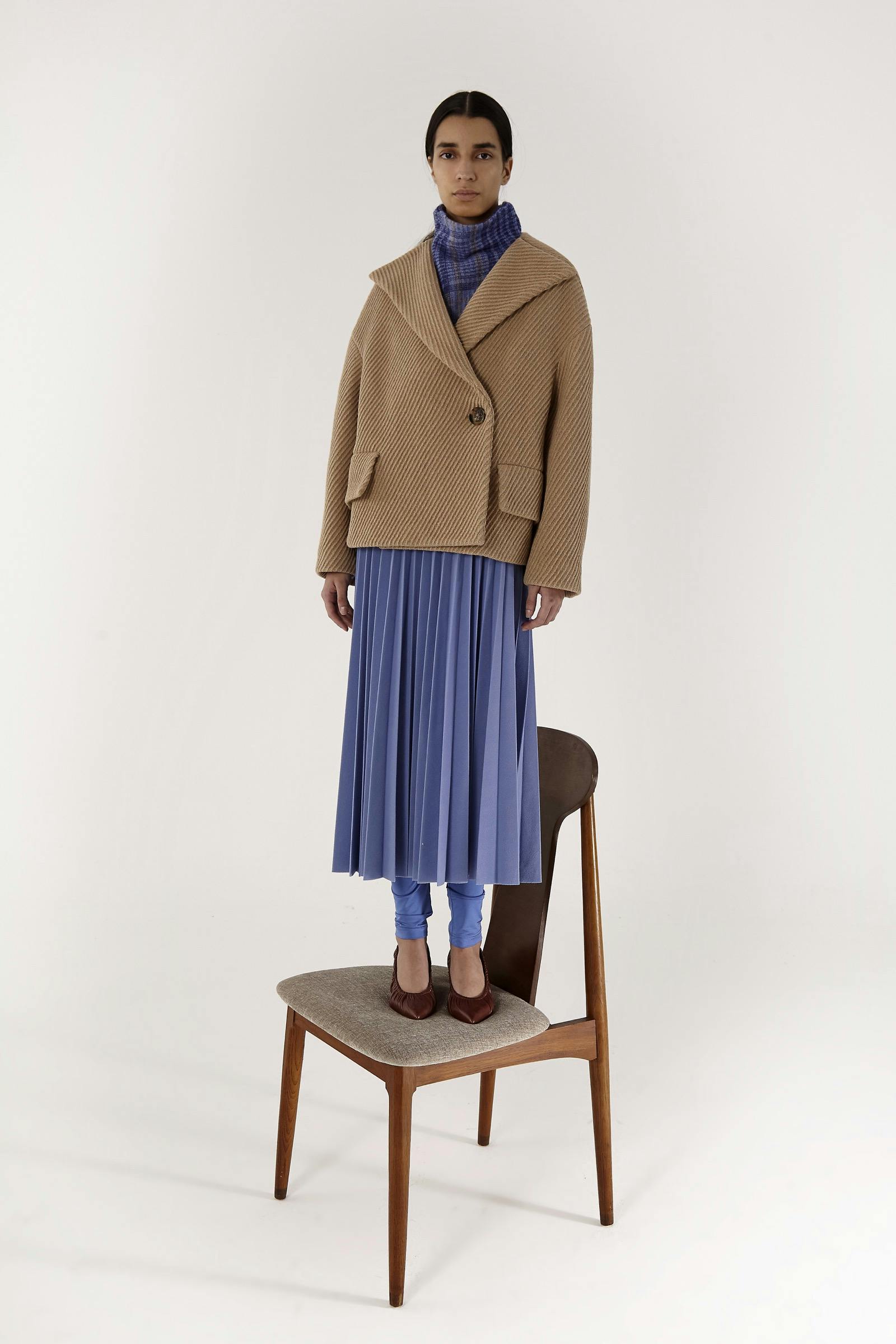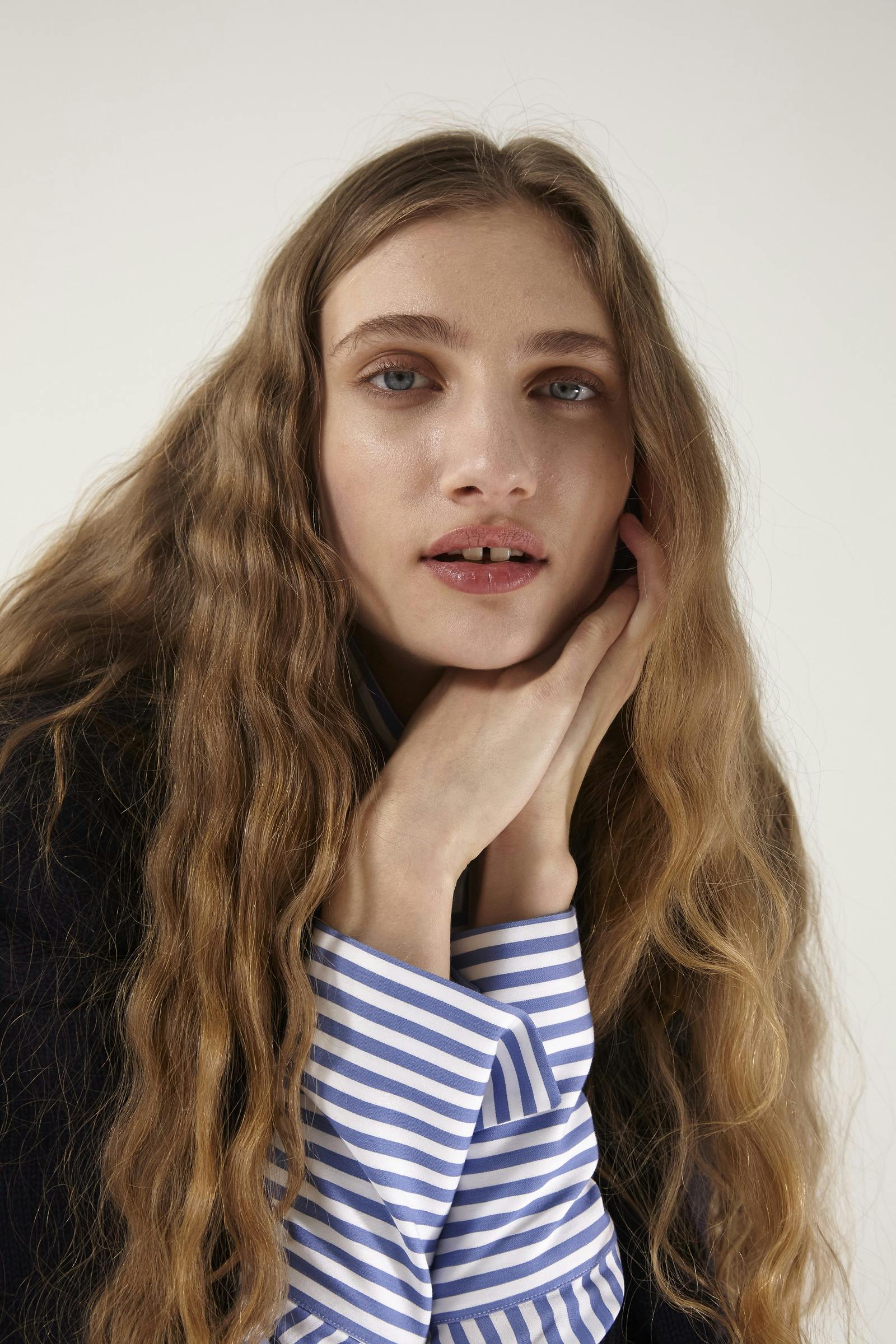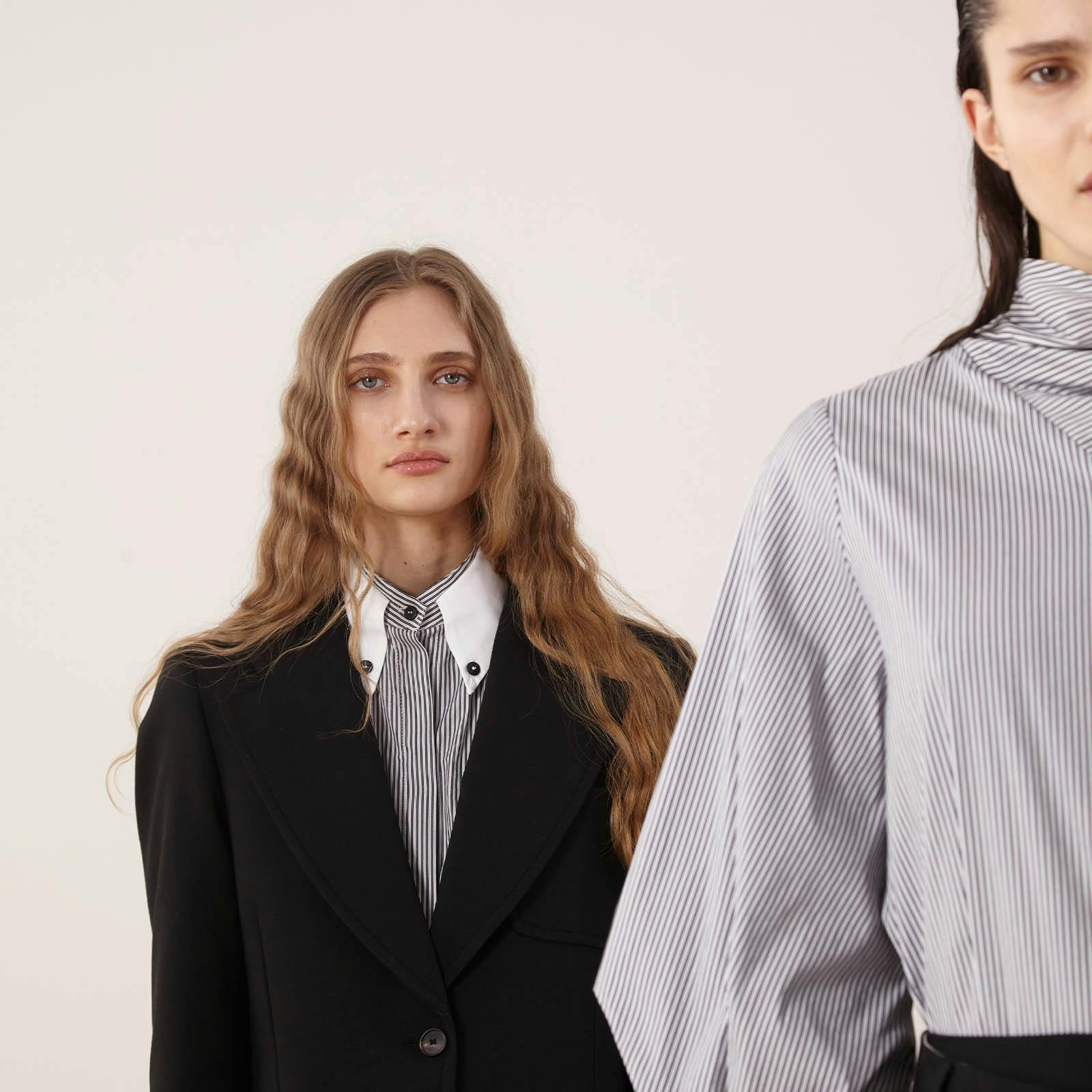 Tela9.com is an easy-to-approach site, yet we sought out a cutting-edge design, catchy animations, and interactions to explore the collections and brand principles. One of our favorite touches is the playful homepage hero, which enables the user to interact with the characters of the current collection.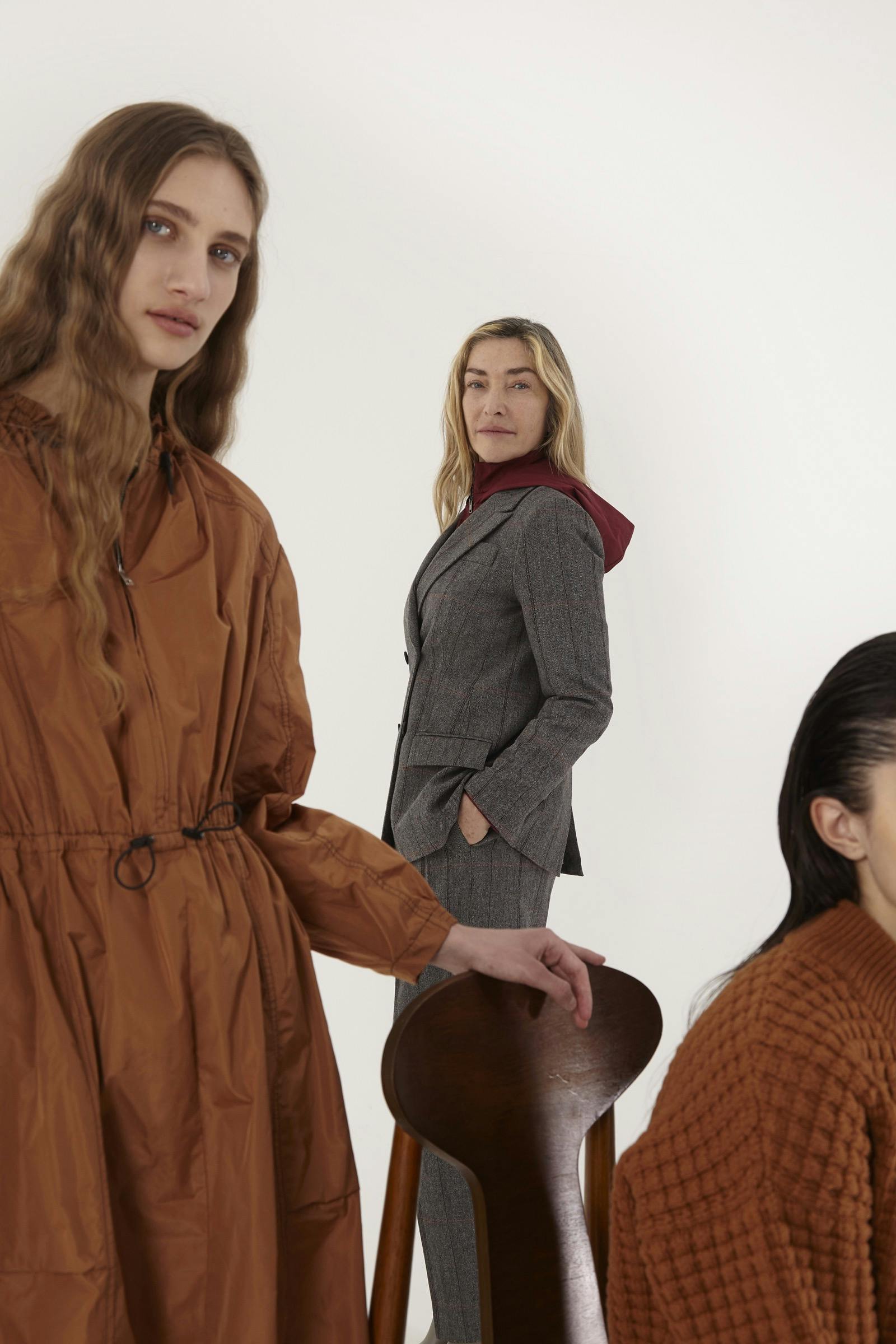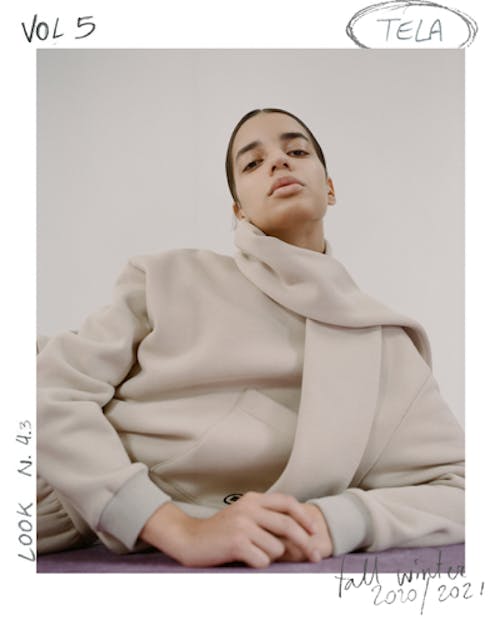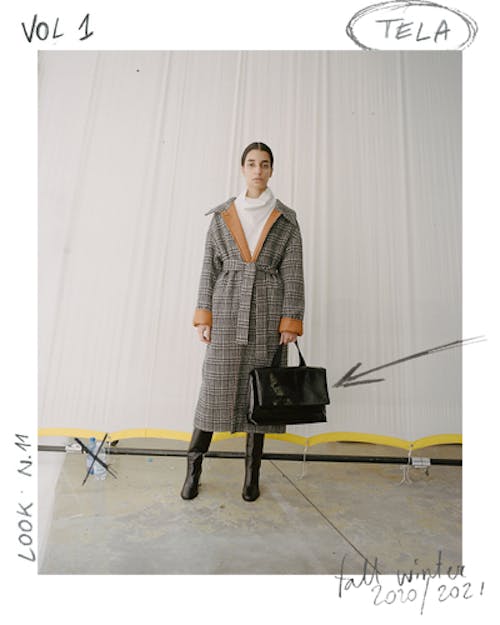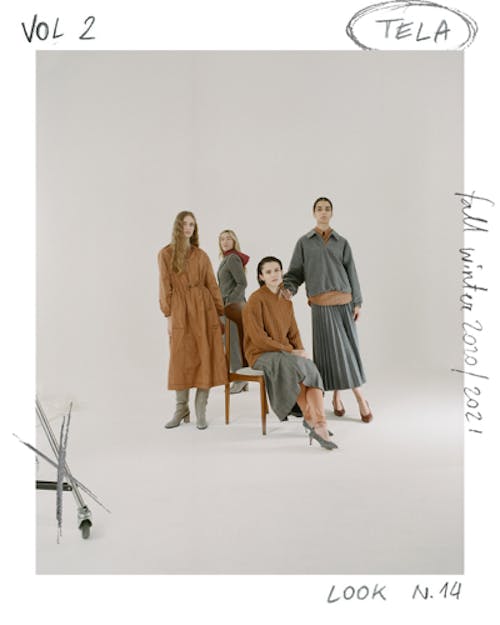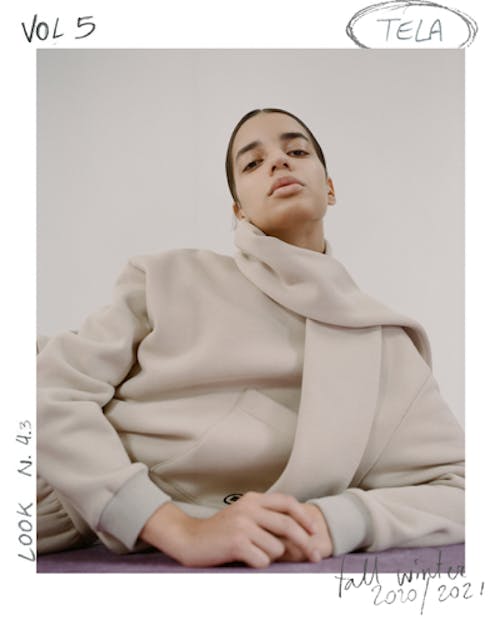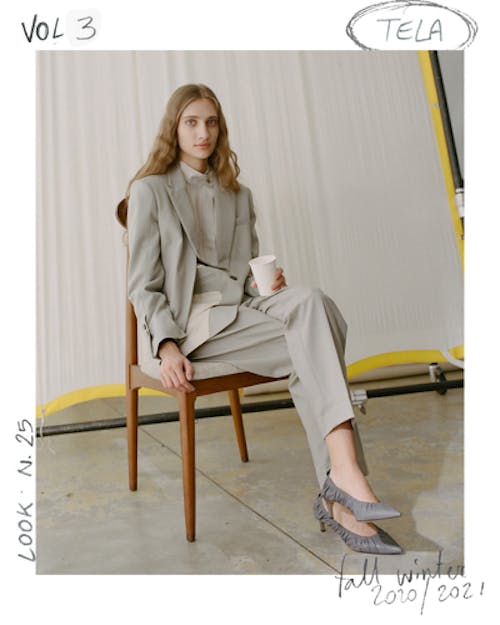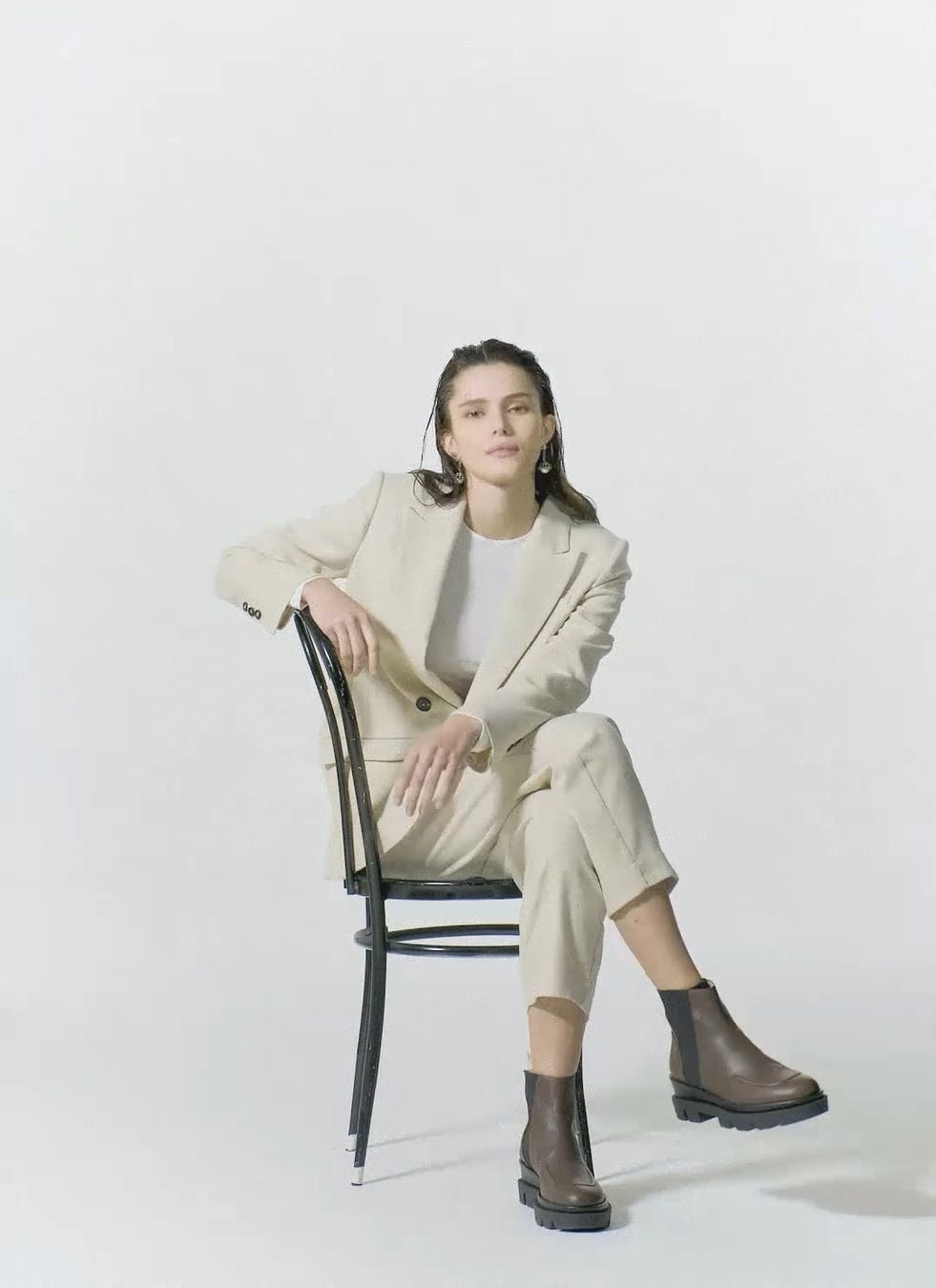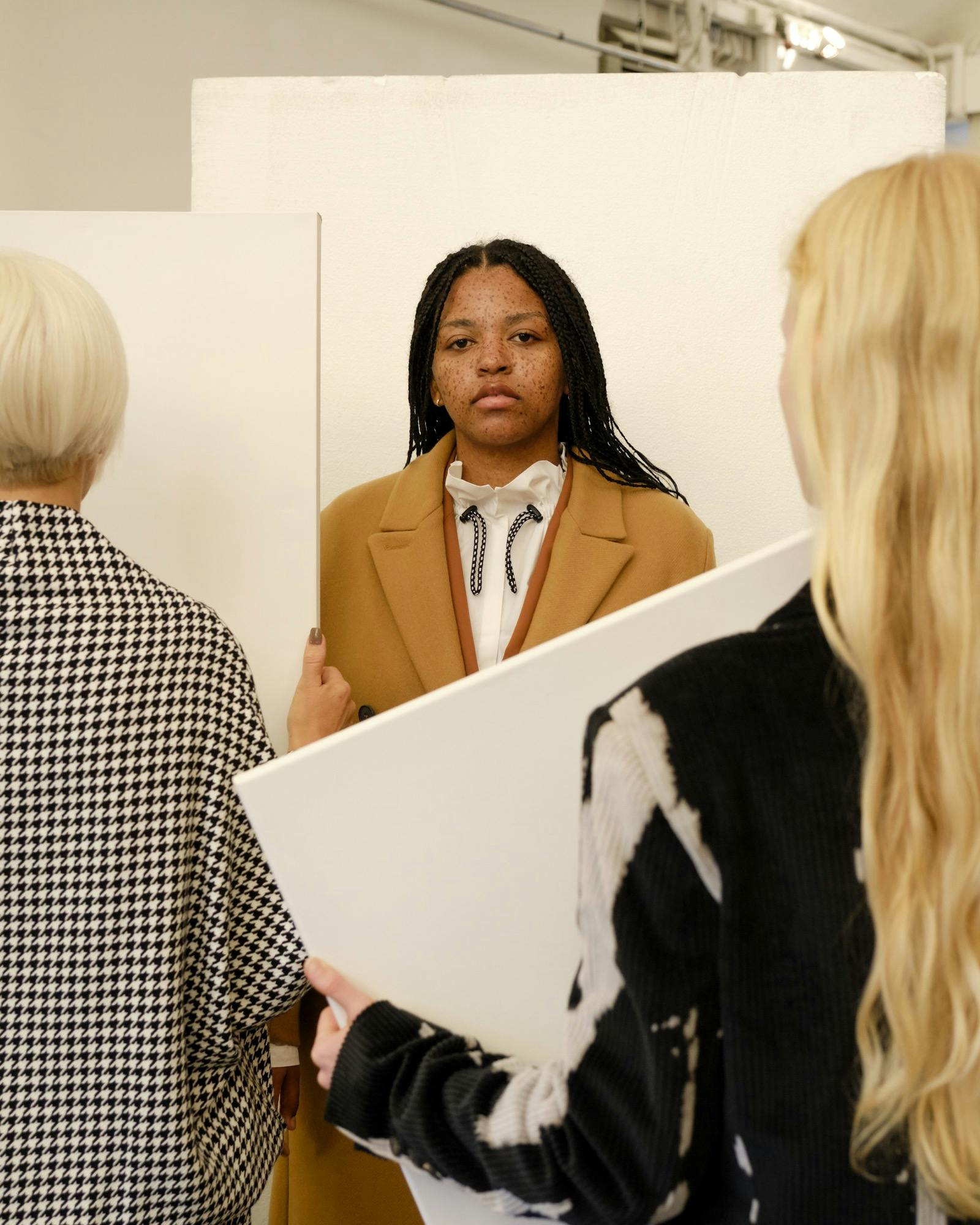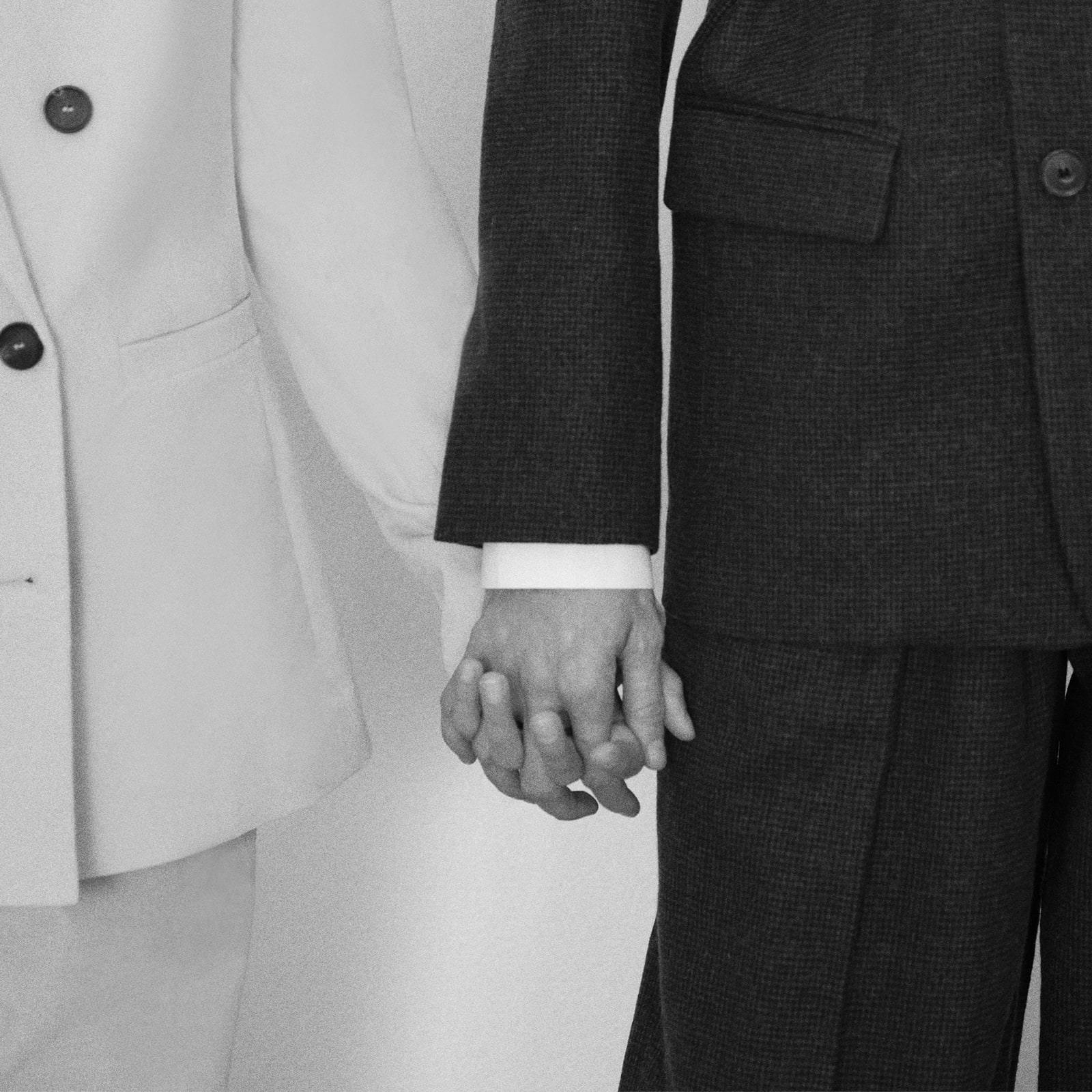 The brand's audience is women who, beyond age, share a self-confident, nonpretentious attitude and sense of style. One of our favorite campaigns was a series of nine portraits with nine different female personalities, each embodying the essence of Tela.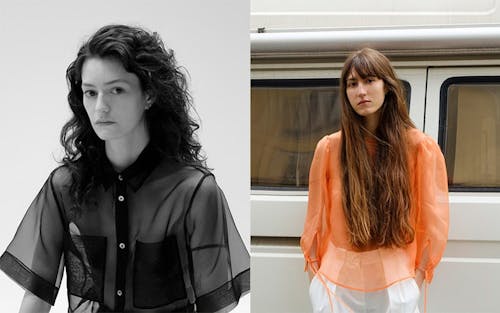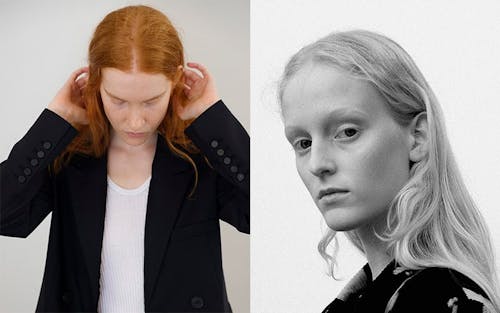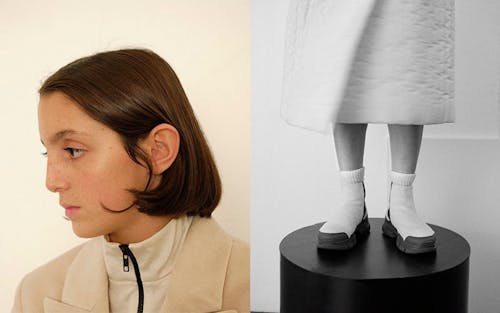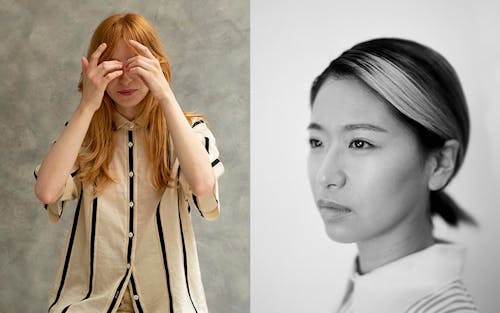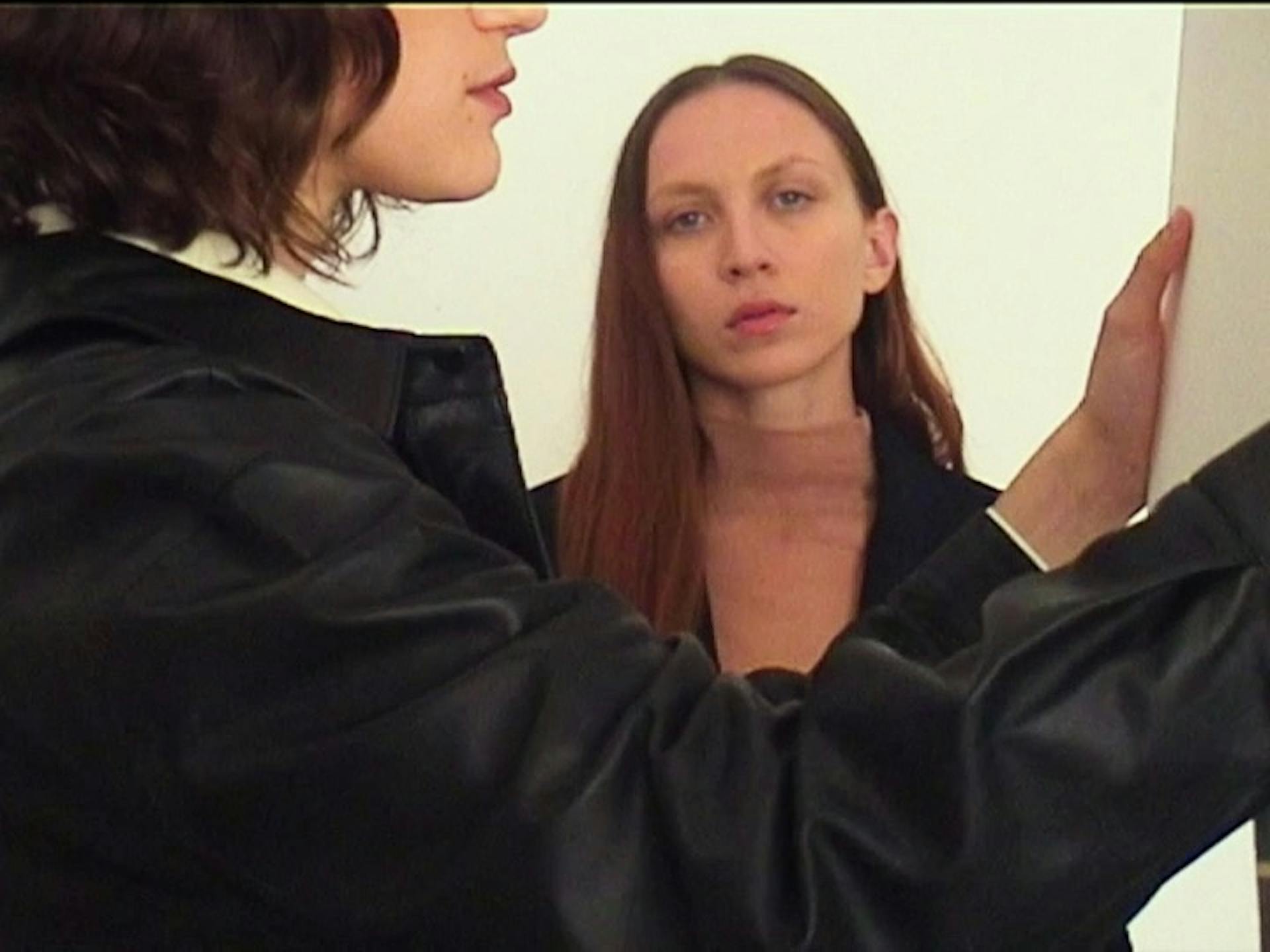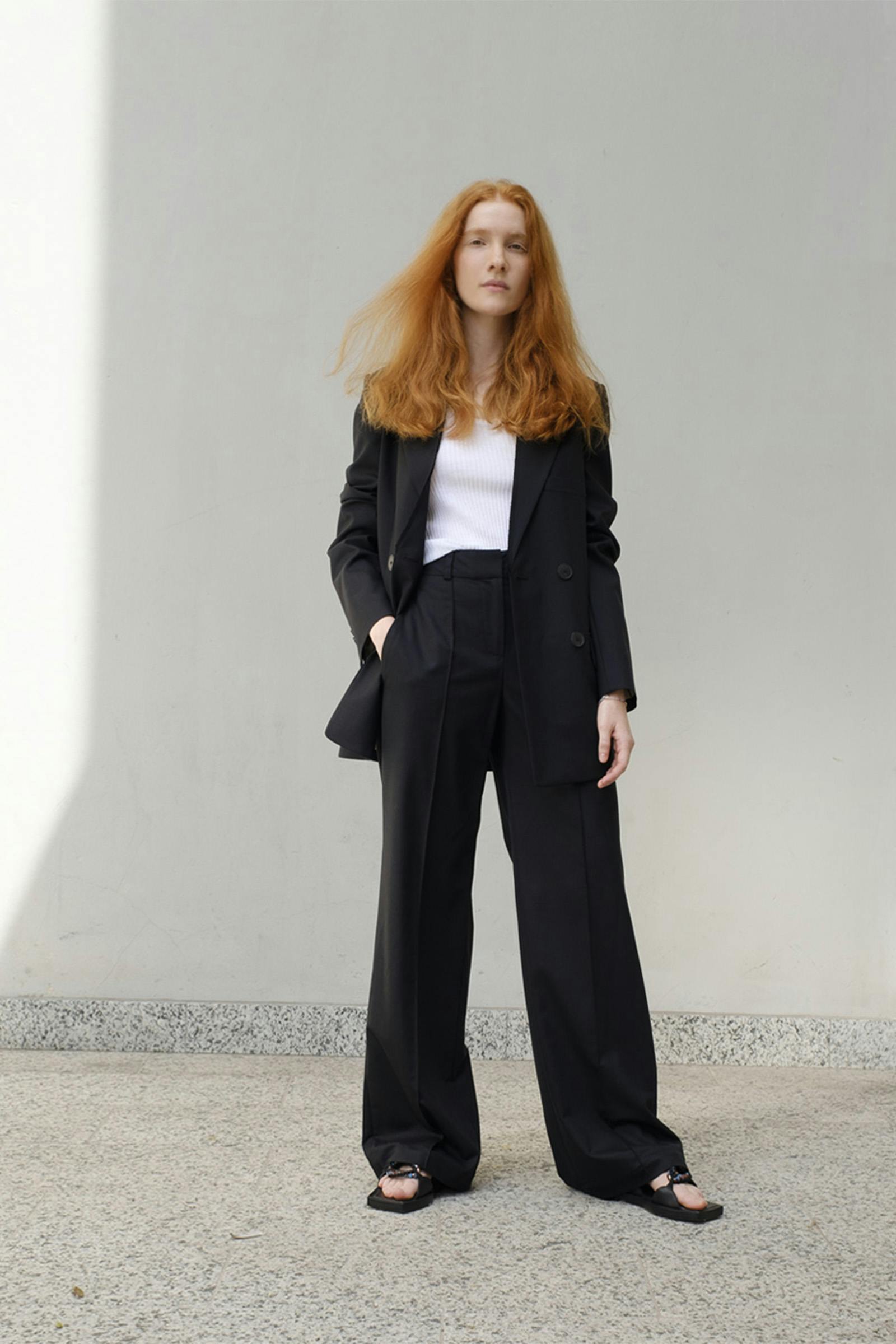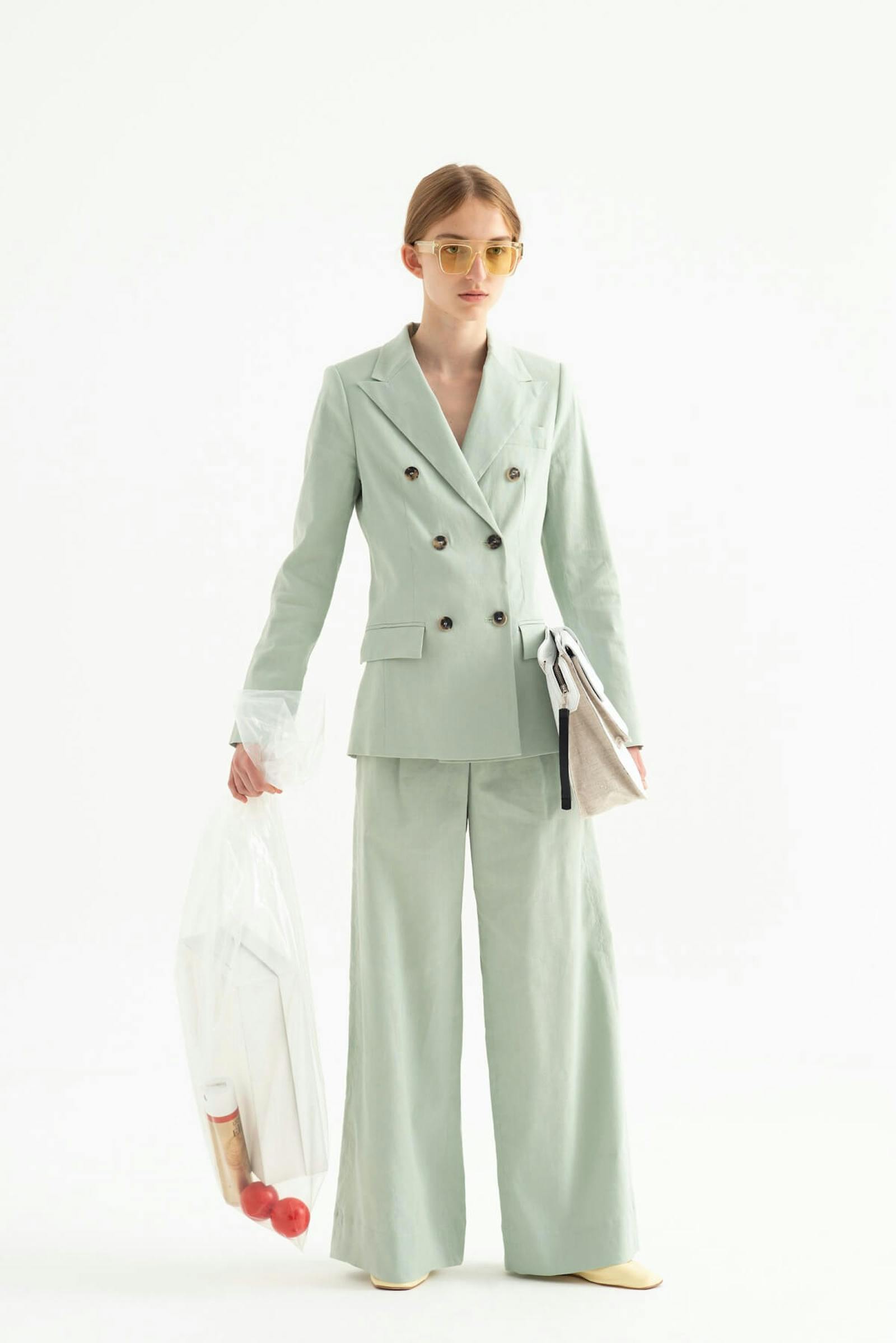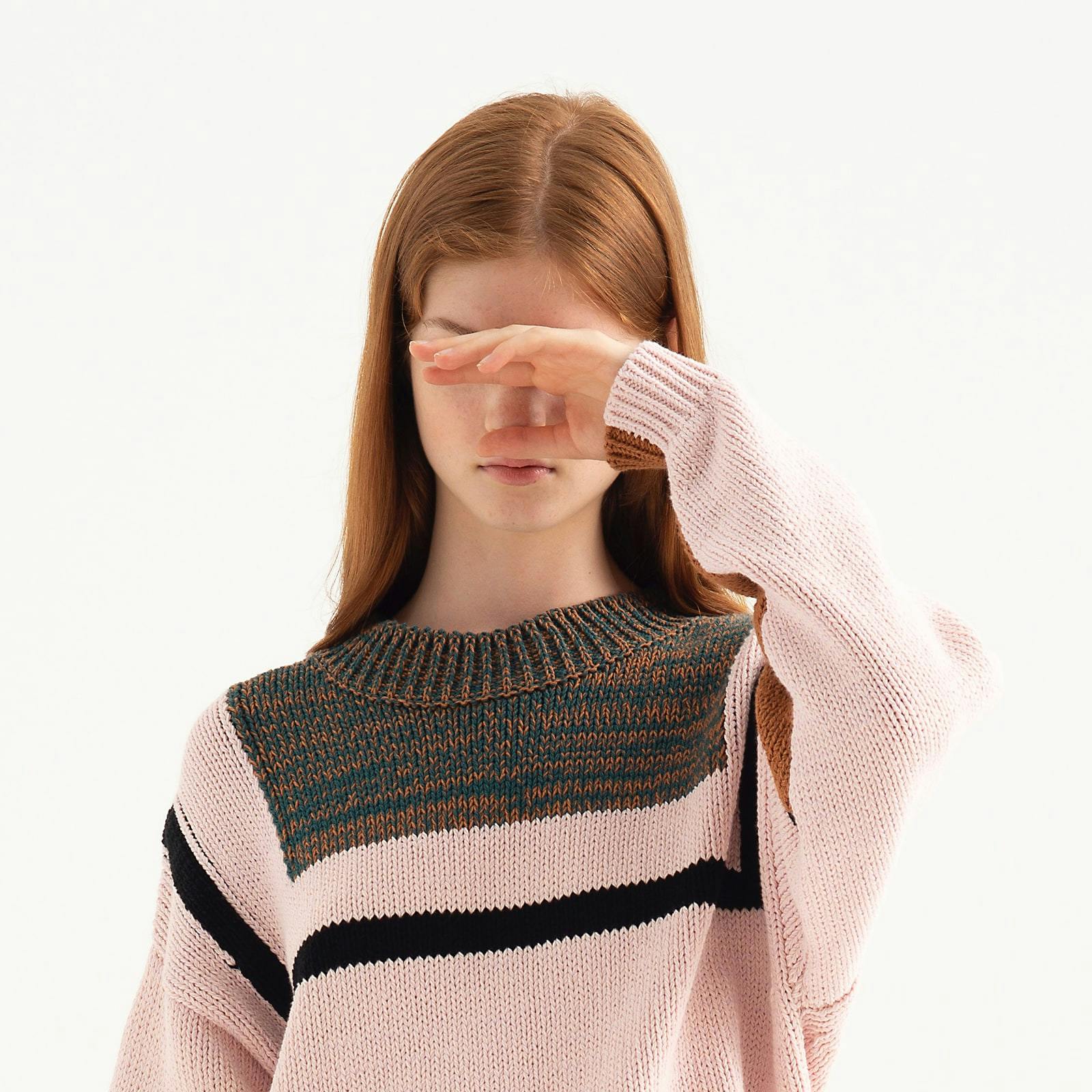 As Tela calls itself a Relaxed Tailoring house, everything we opted for was spontaneous and somehow disengaged, but with a high-fashion tailoring approach, so we could match both the brand's vision with our own spirit.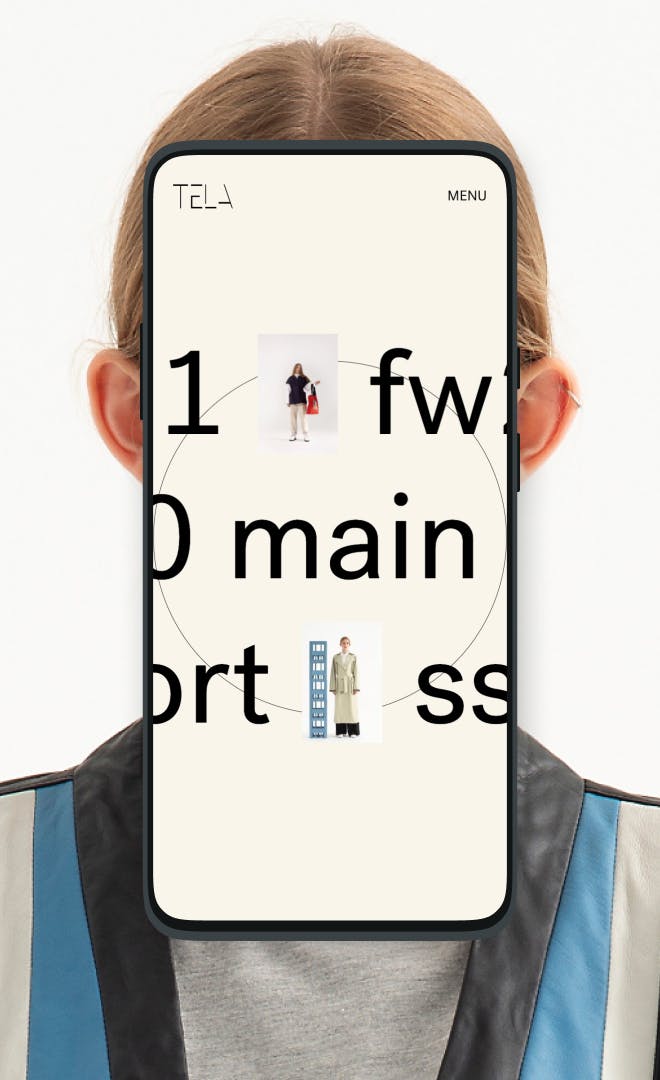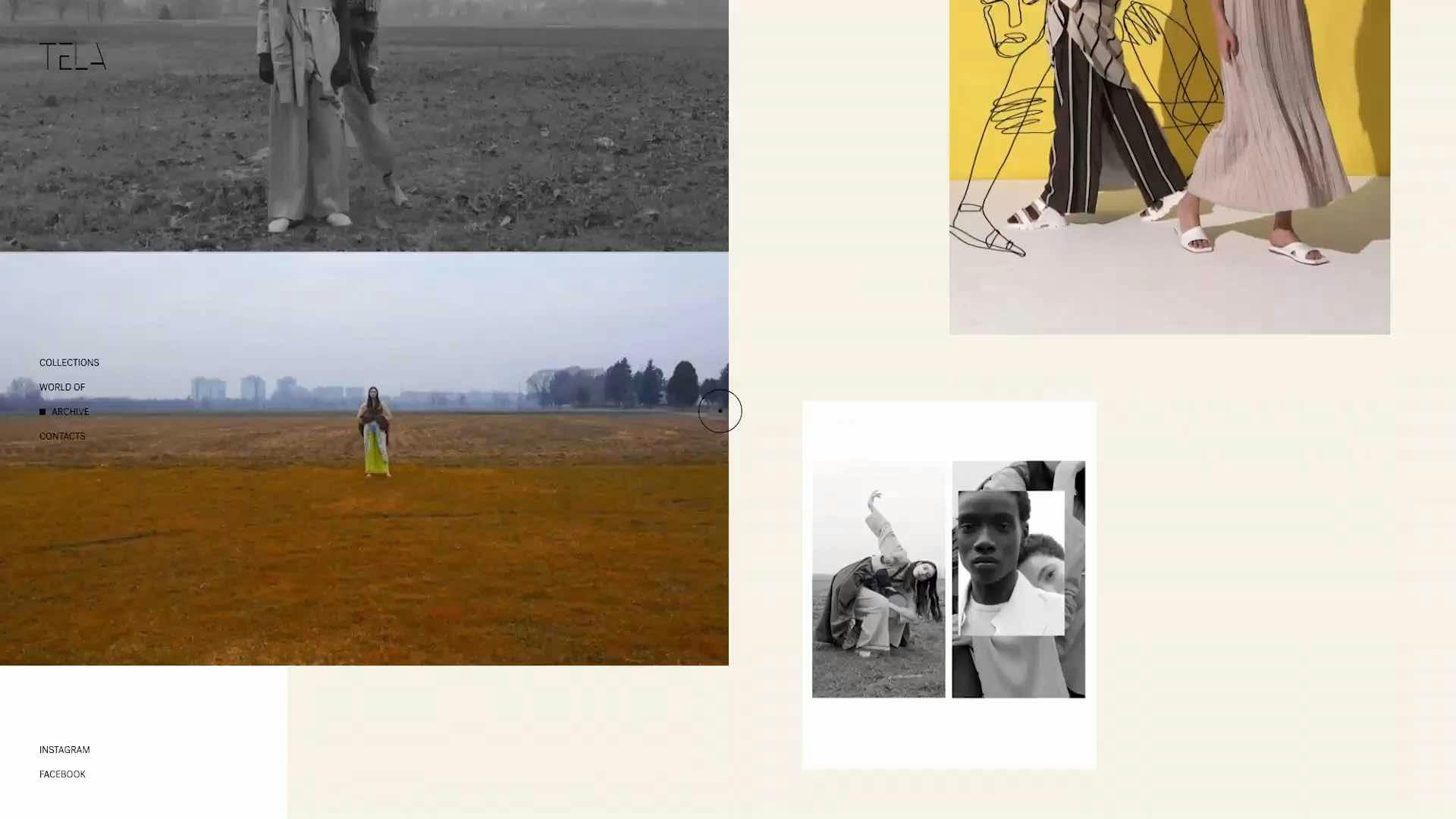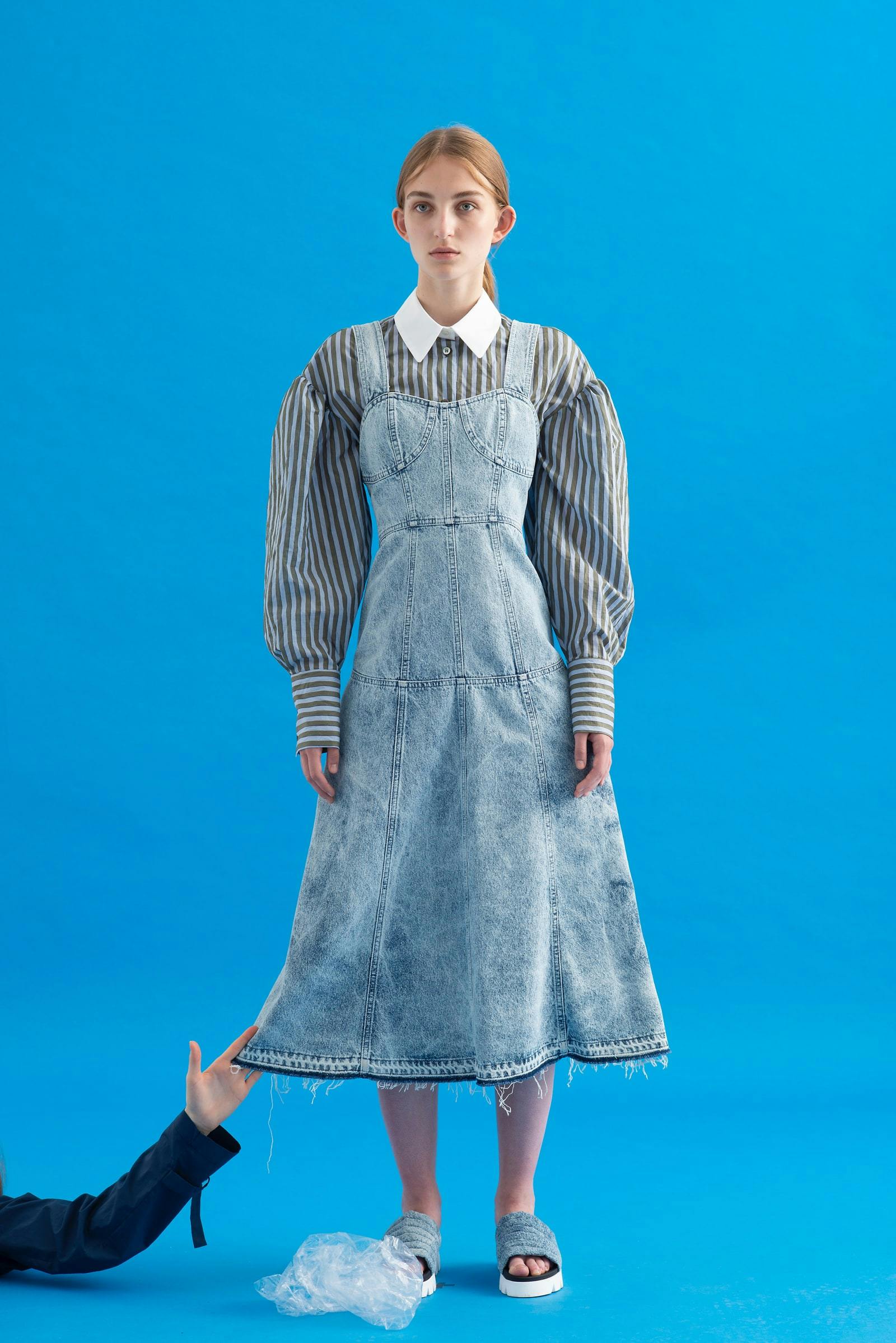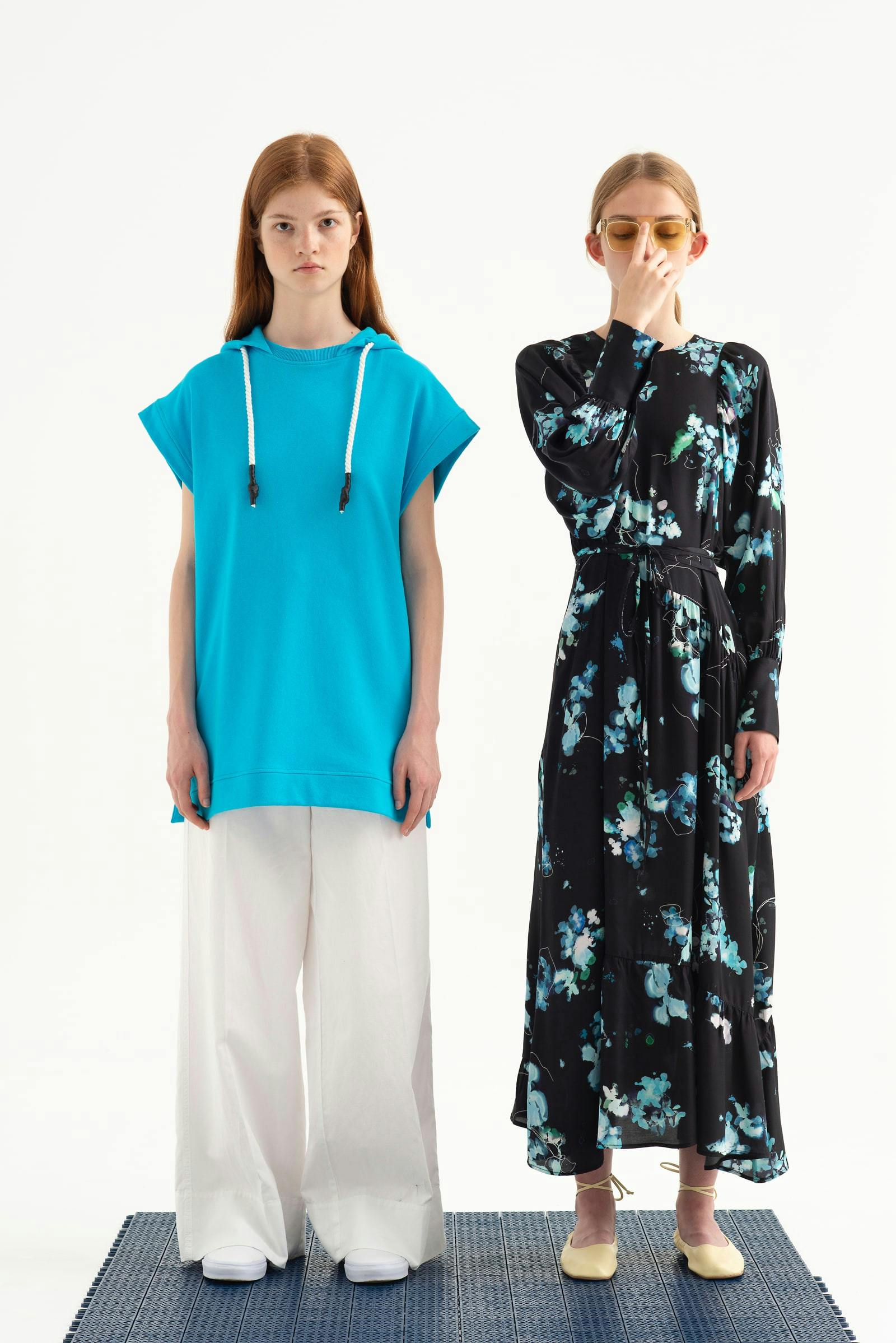 Ni-do
We have a thing for talented, emerging brands like NIDO. We built up their visual identity through a neat website and a wide range of both technical and editorial contents. Essential yet sophisticated lines merge into a beautiful but overall functional product with no fear of colors: this is NIDO and how we translated it.